Workshops
The Workshops that we will conduct in this camp will be focused on 2 principal areas which repeat each week for the 2 age groups, Genius and Expert. Those who attend more than one week will change the activity.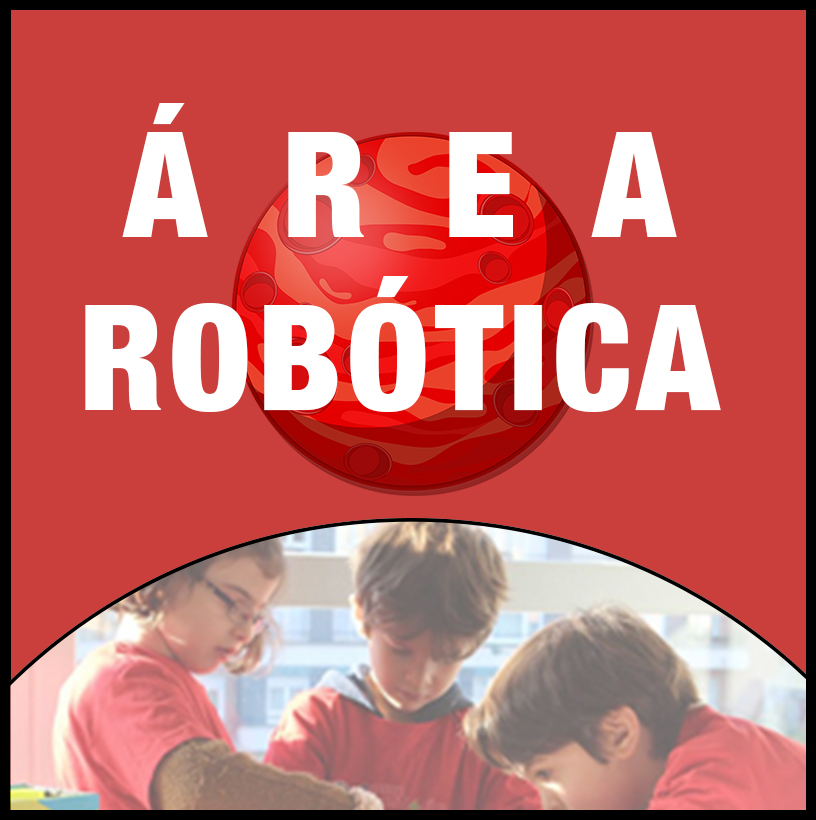 Robotics Area
Inventor Lab Genius: Each week they will develop 2 activities throughout the morning, a robot construction project, with which they will learn to use and code their motors and sensors. On the other hand, they program the Micro:bit electronic board to carry out different experiments every day, they will make a video game controller, they will create the game Space invader, they will recreate the game "rock, paper, scissors" visualizing the result on the LED display and using as given the accelerometer sensor on the Micro:bitboard..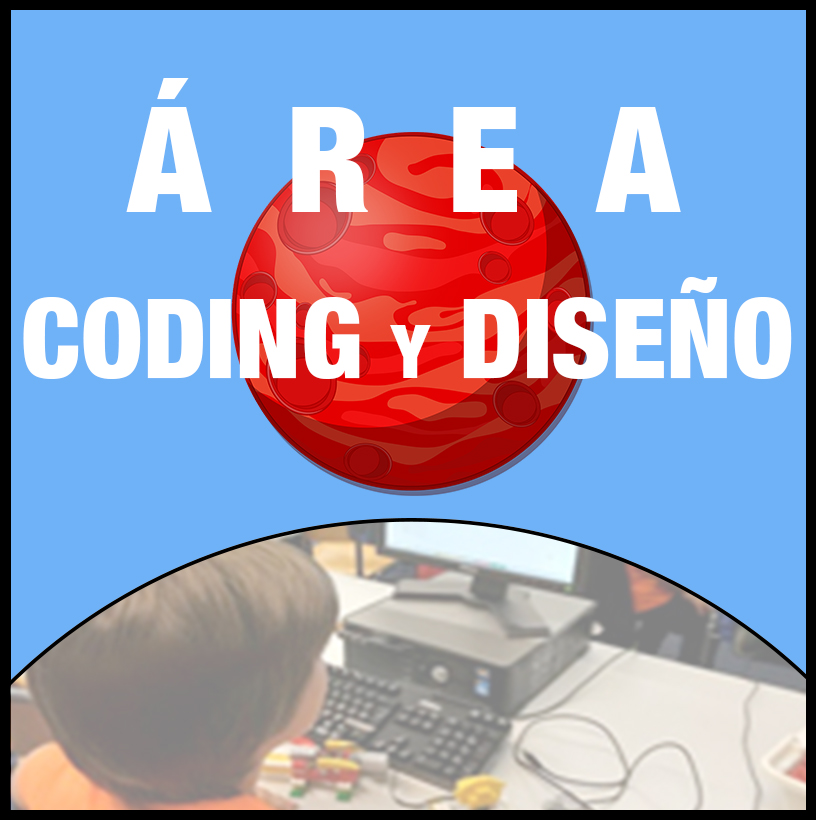 Coding and Design Area Explorer
Unity Explorer: With Unity making games is easier The game developtment is a field that many young people are passionate about, however it
is difficult to know how and where to start.
A few years ago, the developtment of Video Games was very difficult, but for a few years, with the rise of the Video Game industry, several tools have been developed for their creation. One of those platforms is Unity.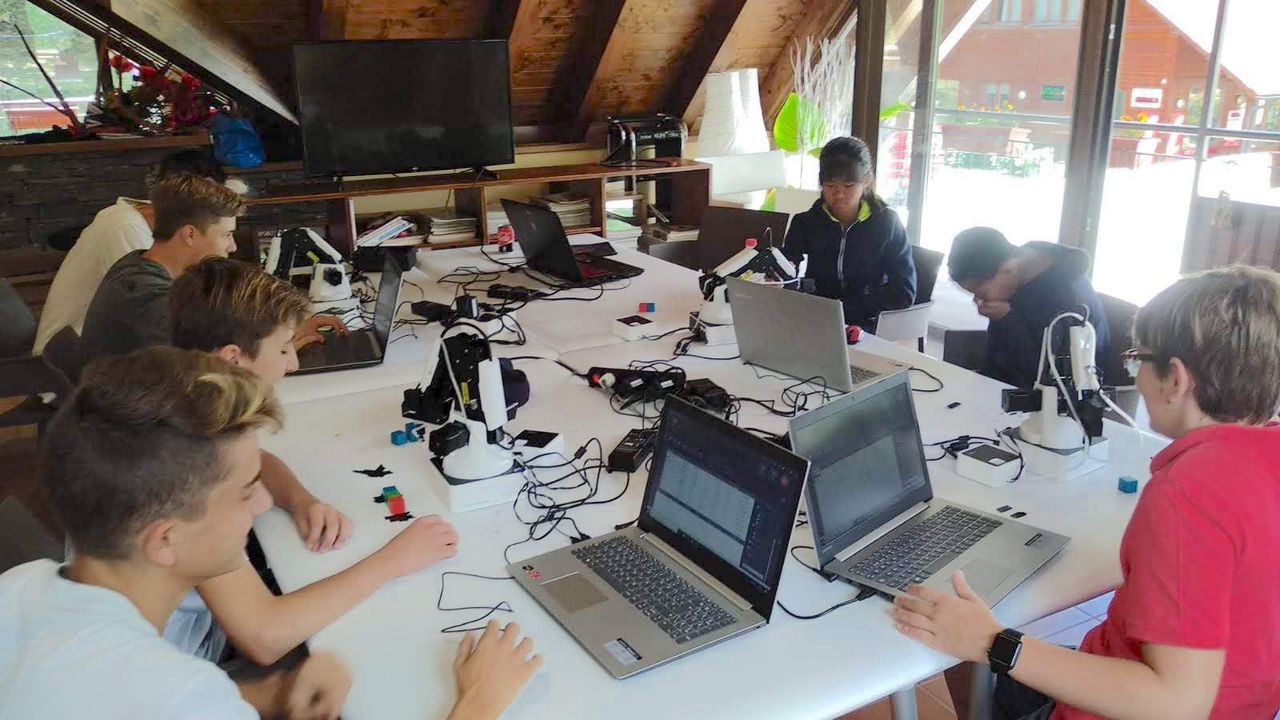 Robotics Explorer + IA Python:
Autonomous robot with Artificial Intelligence (AI) system, introduction to Python programming. Explore how thanks to the AI ​​image recognition system a robot can recognize traffic signs or different objects, the robot you will ride will have to pass different tests thanks to the coding to control its motorsand sensors, including its vision camera. In this activity you will begin to learn how to program in Python, the programming language that is used in AI projects and that opens the door to programming in code.