Workshops
The Workshops that we will conduct in this camp will be focused on 2 principal areas which repeat each week for the 2 age groups, Genius and Expert. Those who attend more than one week will change the activity.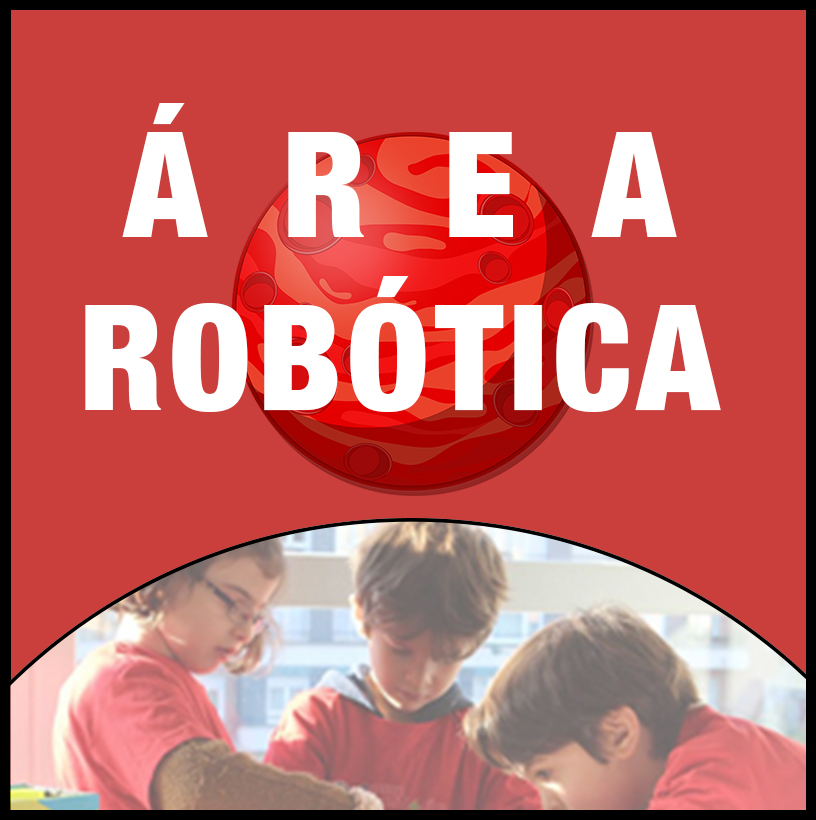 Robotics Area
A rescue mission to Mars will be completed where the technicians will have to configure a robot which is capable of running off of solar energy and follow the routes which allow it to reach the evacuation location. In order to do this, the Genius level participants will work with Lego EV3 kits and the Expert level participants with Ranger kits.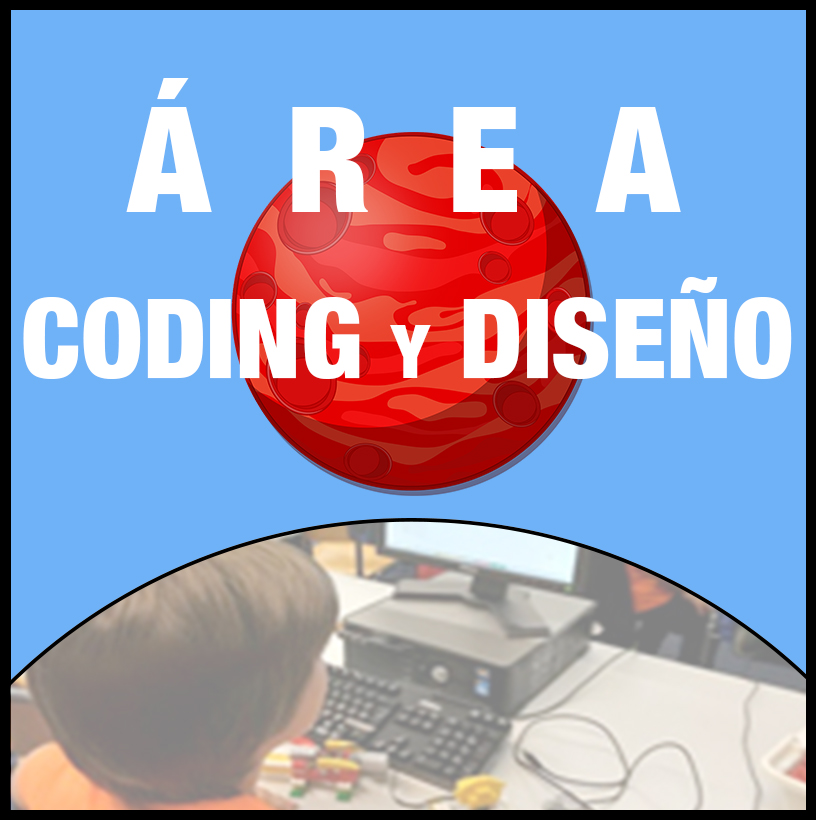 Coding and Design Area
Our Expert Group will work in the 3D Design Area as well as Virtual Reality with Unity. As support for the Mars surface mission they will develop a videogame with the rescue ships which will arrive to Mars. They will create the ships and the dynamic game experience will be viewed through RV glasses.
The Genius Group will make an inventor lab integrating programming in Kodu and experimentation with Micro.bit As additional technological activities for all the participants in the camp we will have a testing camp for mini-drone flights to learn how to fly and control the drones. This will be done with computer based flight simulators with real transmission. Moreover, we will have a drone racing area for drones with cameras and vision glasses for controlling the drones. The participants will have to complete the course and pass through its obstacles. We will also holding the Water pressure driven rocket championships as well as the rocket propelled car races. The participants will even be able to measure the acceleration and height reached. Moreover, they will experience how aerodynamics affects the features of the devices that they will have to build.